Agency
Let us create your project!
Our Augmented Reality experts with more than eight years of experience can develop the strategy to implement creative and technological solutions, based on your needs.
CHECK OUT OUR RECENT PROJECTS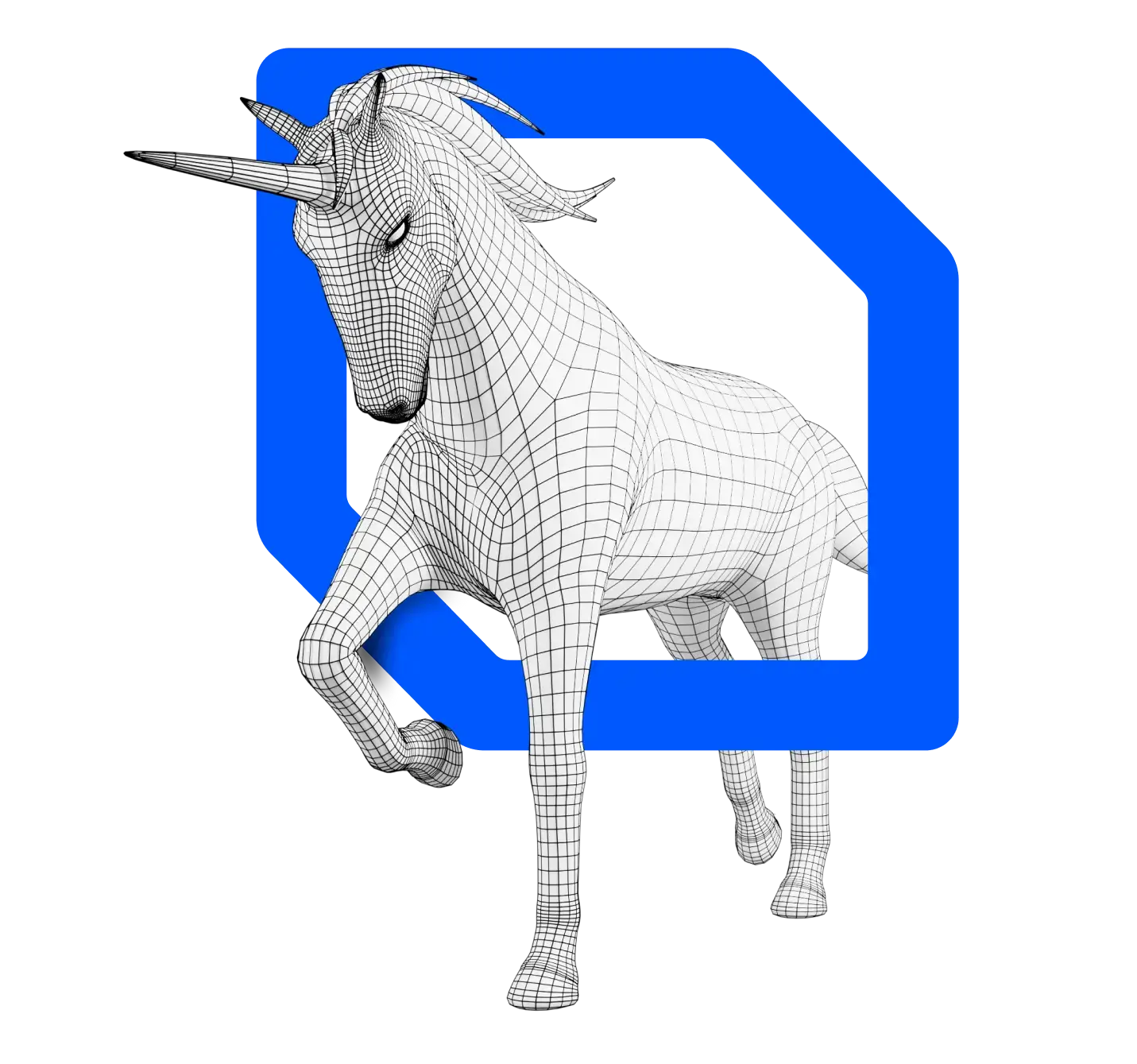 Maximize the potential of your brand by taking advantage of the Web 3.0 world!
Are you looking for custom development with immersive technologies?
We accompany you in every step to develop the Augmented Reality project you need
Strategy
We do the strategic analysis based on the brand's objectives.
Creativity
We propose and develop the content.
Design
We take charge of the UX/UI, 3D and the 360 environment.
Implementation
We incorporate technological solutions.
Storage
We upload and store the projects on the cloud.
Metrics
We collect data to track the performance and make improvements.
Contact us and we will customize a solution for your project!
Augmented Reality that is activated from the surfaces of products, packaging, POP material, printed graphics, etc. It allows for the animation of the surface or the object, incorporating specially designed contents.
Augmented Reality that lets users place various virtual objects in their physical space in real scale. It can be used as a product tester, to interact with characters and travel through portals.
An object that is displayed in 3D and shows its characteristics from all possible angles. It is a solution oriented to E-commerce, since it allows users to see products in detail.
A 360° virtual space that can be viewed from the web browser and can include Augmented Reality. It is used to create virtual stores, enhancing the interaction of brands with users and, thus, sales.
Technology that allows the development of filters and effects in social networks for digital campaigns. We are certified partners with Meta Spark, the platform to produce content on Instagram and Facebook.
Tech Partners
Unlock your brand's potential
AR delivers almost 2x the levels of visual attention compared to their non-AR equivalent.
+50% of consumers would better recall brands that engage them with immersive technologies.
47% of consumers say immersive technologies make them feel connected with products
When users view a product in AR, they became 65% more likely to make a purchase.