The Argentine company that develops Augmented Reality experiences worldwide has appointed a Country Manager to boost its commercial partnerships in the Mexican territory.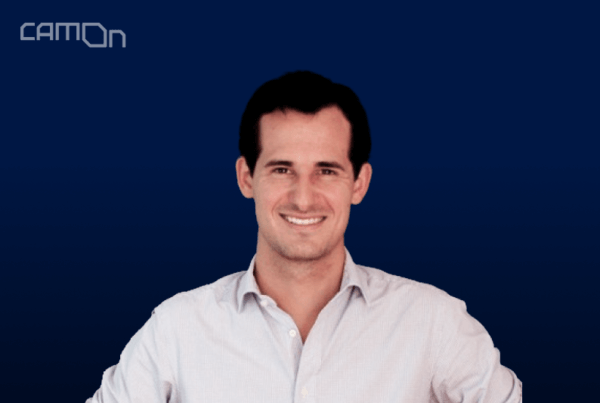 With 9 years of experience and over 500 projects completed throughout its existence, CamOn has developed Augmented Reality experiences in collaboration with more than 200 companies in the Americas, EMEA, and Asia, covering countries such as the United States, Brazil, Colombia, Spain, England, Germany, and Singapore. 
CamOn's presence in Mexico is strongly felt, supported by a vast portfolio of immersive solutions and clients. Its leadership in the immersive technology industry is evident through collaborations with more than 20 renowned companies, including Coca-Cola, Mars, Unilever, Liverpool, Amstel, Victorinox, Interceramic, Chiesi, Quálitas, Essity, and Disney. 
But that's not all; during this time, CamOn has also forged significant commercial alliances in the country, including Deloitte, the international professional services firm, and Publicis, the multinational advertising and public relations company. 
The new Country Manager of CamOn in Mexico, Francois Videlaine, is an experienced professional with over a decade of dedication to AdTech projects in Mexico and Latin America. His deep market knowledge, coupled with his strong track record, makes him a key asset for enhancing the company's commercial partnerships in both the Mexican and Latin American markets.
Furthermore, CamOn is backed by Globant Ventures, the startup accelerator of Globant, and Wayra, Telefónica Movistar's Venture Capital. This provides them with the capability to expand their commercial presence and offices within Globant in CDMX, Monterrey, and Guadalajara.
Contact us if you'd like to have a meeting with our team.