Deloitte will incorporate the immersive solutions CamOn offers into its services. The goal is to offer more innovative advices to companies in Latin America.
Deloitte, a firm providing professional services internationally, and CamOn, a company leading in Augmented Reality, have announced their commercial alliance to jointly promote the development of immersive solutions in areas related to Human Capital throughout Latin America.
The launch was made during the LetStartup program event, in Mexico city. This program involved an analysis process that concluded with the selection of 12 companies by Deloitte, including CamOn.
Through this alliance, Deloitte seeks to complement and strengthen its portfolio of services by offering immersive solutions to its clients in terms of training, inductions and human talent development, among others.
So, with the incorporation of CamOn's solutions, Deloitte will provide innovative and effective services through Augmented Reality and will also continue encouraging the technological transformation of its clients.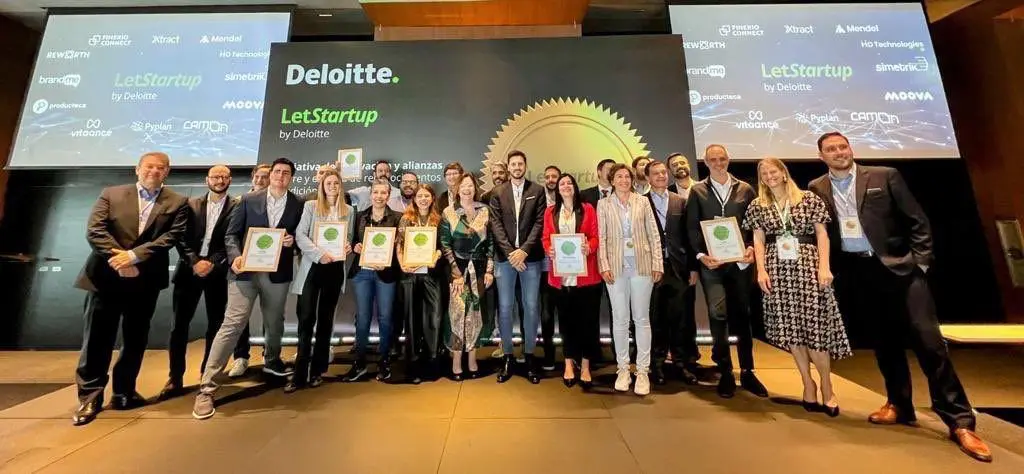 Immersive technologies benefits for business
CamOn solutions offer many benefits to companies that want to improve their communication with the work teams or with their customers. Here are a few: 
The development of customized solutions according to the needs of each client.
The easy use of immersive technologies, since only an electronic device and internet connection are required.
The accessibility of the experiences, since users can access them through a web browser and downloading an app is not required. 
The possibility of obtaining reports that allow the company to identify the impact of the project. 
The generation of higher engagement levels and learning for users.