These are two of the most important events in the immersive technology industry, where the latest trends and developments in Augmented Reality were presented.
Lightship Summit
The first Lightship Summit took place in San Francisco, California. The conference organized by Niantic brings together the most cutting-edge Augmented Reality developers.
Niantic is the leading developer of Augmented Reality technologies, boasting creations such as Pokemon Go, Google Earth, and Google Maps. They recently incorporated 8th Wall, the platform that offers a complete set of tools to create interactive Augmented Reality experiences.
For two consecutive days, the Lightship Summit let all attendees explore new tools in immersive technologies and, simultaneously, learn about the industry's latest trends.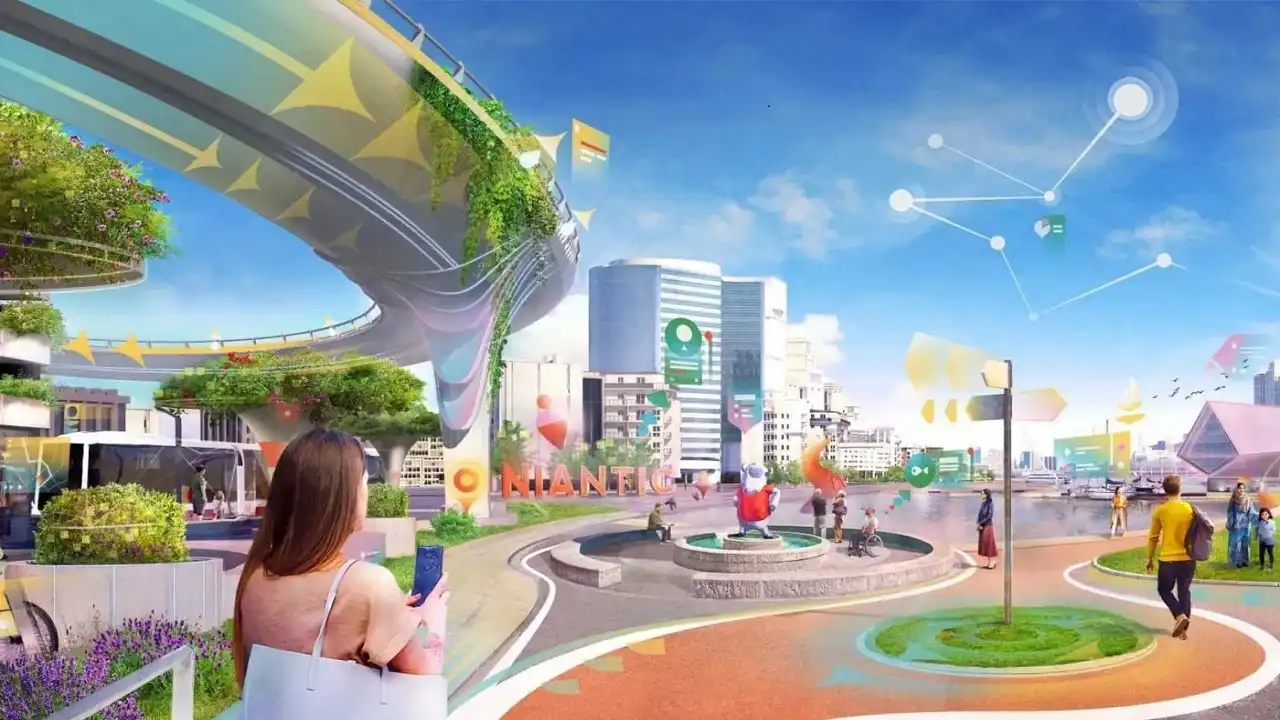 AWE USA 2022
A few days later in Santa Clara, California, the thirteenth edition of Augmented World Expo (AWE) USA 2022 was held. This is one of the most important and iconic events in the XR ecosystem, connecting industry solution providers, developers, investors, startups, and brands.
The conference took place over three days, with more than 6,000 participants, 400 speakers, and 250 exhibitors, making it the most impressive AWE event to date. It showcased the latest trends in Augmented Reality, Virtual Reality, and Metaverse.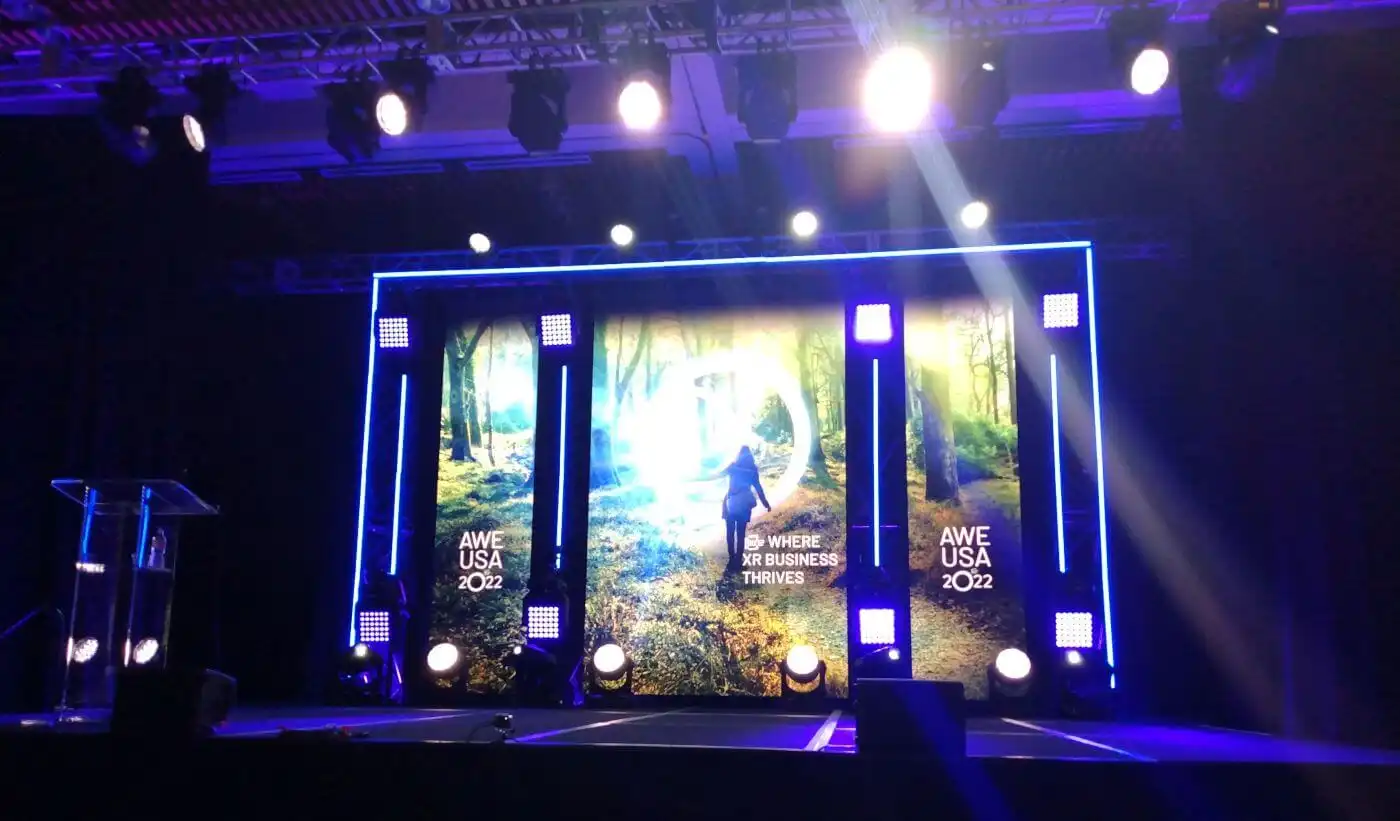 CamOn's participation
CamOn's founding team, comprised of CCO Pepe Marriot and CEO Damían Alcalá, participated in both meetings and highlighted the importance of these events for the company's growth.
"In both events, we had the opportunity to see and experience the latest developments in Augmented Reality and understand how they work. The new tools that we can incorporate into our solutions as this technology advances are incredible." – Pepe
"The boom in immersive technologies is imminent. We were able to see firsthand the key role they are playing in the world's leading technology companies and the commercial interest they are sparking in all areas." – Damian